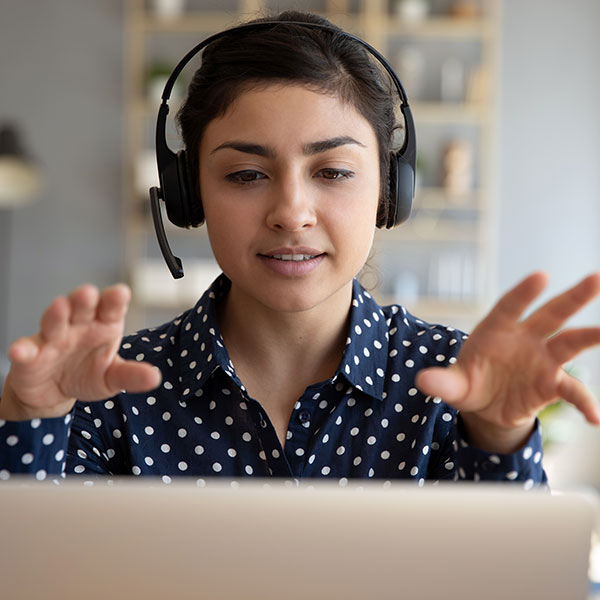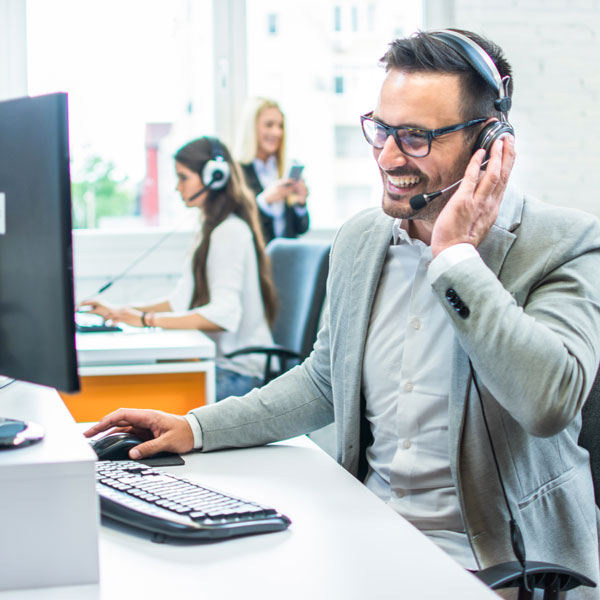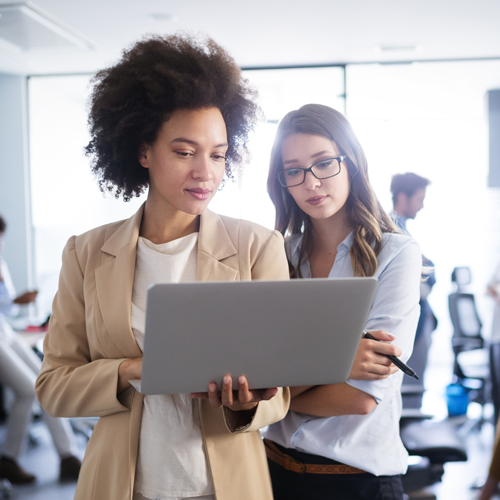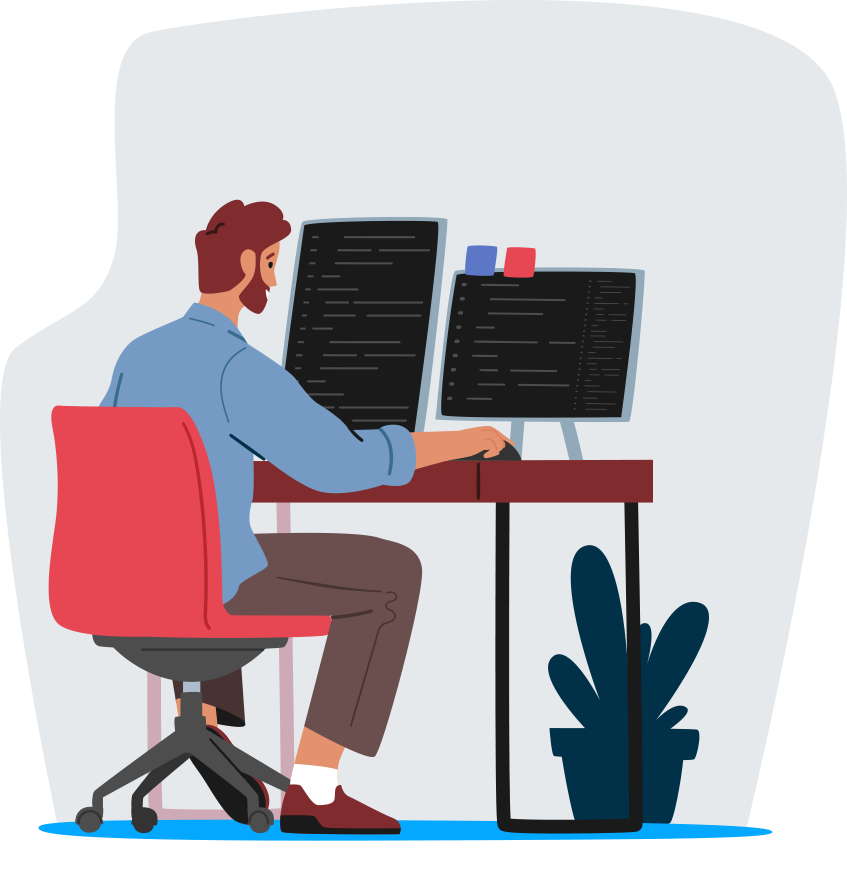 For almost a decade, our parent company – BLS Computers – has been delivering specialist IT support and managed services to SMEs across the UK. As our reputation for technical expertise and exceptional customer care grew, we found more and more of our clients asking the same question: 'Can you host my site?'
The answer – of course – was a resounding 'yes'. And with that, BLS Hosting was born.
Since then, we've grown organically to become the trusted partners of industry experts, helping over xx UK businesses build their dreams online.
Your Trusted Online Partner
.
Many hosting providers charge extra for unlimited bandwidth and extensive disk space, when it is simply not needed. In fact, 99.9% of websites only use 5GB of bandwidth per month!
Here at BLS, we will never charge you for something you don't need. That's why our hosting package is designed around your requirements, not what we're selling.
We're an honest bunch committed to trust and transparency, and we wouldn't have it any other way.