Monthly
5GB Disk Space
100GB Monthly Bandwidth
Free SSL Certificate
WP Core Updates
WP Theme Updates
WP Updates
Monthly Report
1 Year
5GB Disk Space
100GB Monthly Bandwidth
Free SSL Certificate
WP Core Updates
WP Theme Updates
WP Plugin Updates
Monthly Report
2 Years
5GB Disk Space
100GB Monthly Bandwidth
Free SSL Certificate
WP Core Updates
WP Theme Updates
WP Plugin Updates
Monthly Report
3 Years
5GB Disk Space
100GB Monthly Bandwidth
Free SSL Certificate
WP Core Updates
WP Theme Updates
WP Plugin Updates
Monthly Report
5 Years
5GB Disk Space
100GB Monthly Bandwidth
Free SSL Certificate
WP Core Updates
WP Theme Updates
WP Plugin Updates
Monthly Report
One Package.
One Price.
No nonsense.
Choosing a website hosting package can be overwhelming. With so many options available, how do you know what's right for your business?
We prefer to keep things simple. Our all-inclusive web hosting package has been carefully tailored to provide SMEs with everything you need to grow your dream online.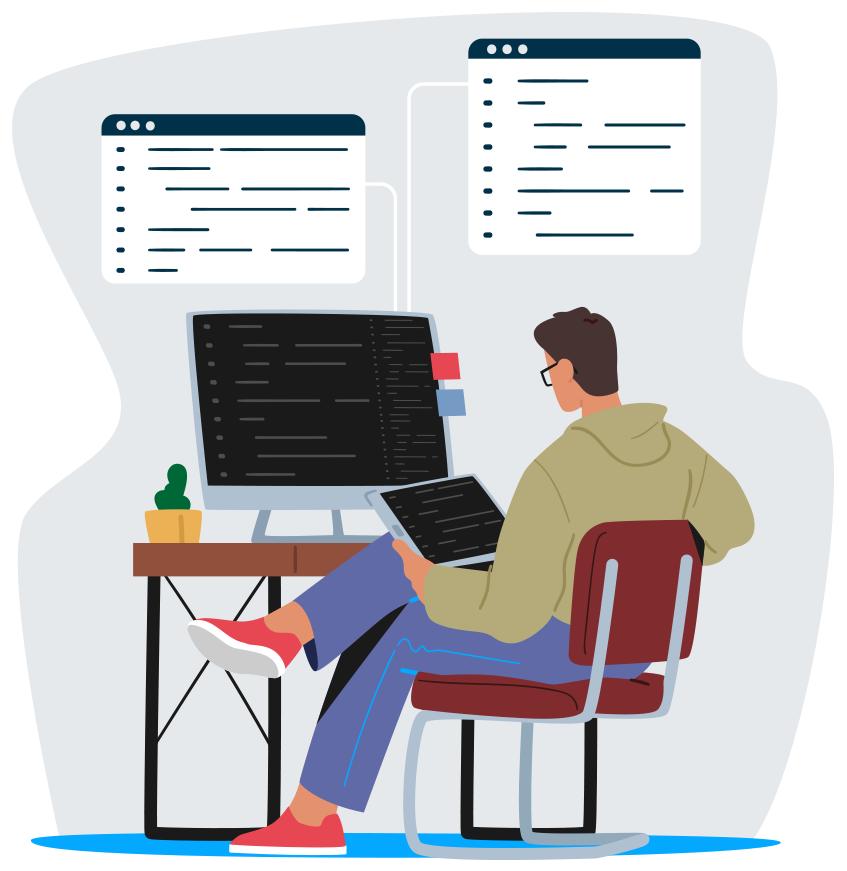 Our hosting package is built around what you need, not what we're selling.
There's no hidden costs, no upsell, and no surprise add-ons. Simple.